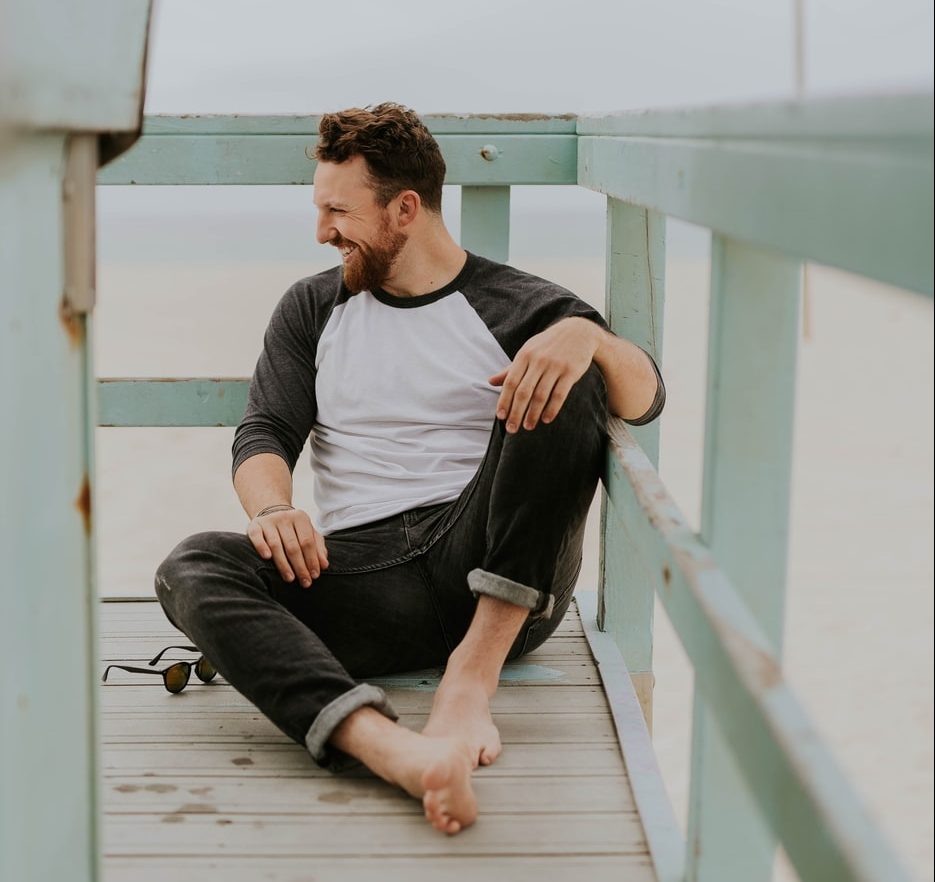 Most believers underestimate what God can do through them. He wants to use you in tremendous ways to move His Kingdom forward.
Very truly I tell you, whoever believes in me will do the works I have been doing, and they will do even greater things than these, because I am going to the Father.

Jesus' words from John 14:12
Many people read John 14:12 and wonder how they would be able to do greater things than Jesus did. Many think of Christ's miracles or simply confess, I can't because He was God and I am not.
The truth is that He was fully God, but He was also fully human, just like us.
But what if Jesus wasn't just talking about the miracles he did, but your ability to share the Gospel with others. You equipping new believers and reproducing disciples. And what if these new disciples went out and reproduced the life of Christ in others and this happened over and over again?
Jesus had 3 1/2 years of ministry on earth. By God's grace, you may have 10, 20, 30 years to share about Christ and disciple others, pouring out your life into them and equipping them to continue making disciples.
In 1858, Edward Kimball was an ordinary Sunday School teacher that led a young man working at a shoe store to Christ while shopping in Boston. Little did Kimball know that youngster was D.L. Moody who God greatly used to reach many for Christ. Moody would become an international speaker, evangelist, and start a seminary.
God wants to do great things, even greater things, through you. But how can this happen?
It's key to understand that we (as believers) have access to the same things that Jesus had access to while He lived on the earth. When you begin to dig deeper into Christ's humanity (the incarnate Christ, see Hebrews 2), you realize that Jesus became human, He was like us in every way scripture says.
Jesus relied on God's Word, prayer, and the Holy Spirit. Every believer today has access to these same things!
We can be like Jesus… we have what He had on earth. We have the potential to do greater things than He did through the Holy Spirit's power. Are you encouraged? Live with that mindset that God wants to make disciples through you.
Learn more about Christ's Humanity and how He was fully God and fully man.